Host City : Le Havre, France
Le Havre is the largest port city in Normandy, northern France. King Francis founded the town in 1517. Religious wars, conflicts with the English, epidemics, and storms hampered economic development in the Early modern period. At the end of the 18th century, Le Havre started growing, and the port took off first with the slave trade, then other international trade. Its historic center was destroyed at the end of World War II. After the 1944 bombings, Auguste Perret began to rebuild the city in concrete.
In 2005, UNESCO inscribed the central city of Le Havre as a World Heritage Site because of its unique post-WWII reconstruction and architecture. It then saw big names such as Oscar Niemeyer and Jean Nouvel deliver up buildings (Volcan, Bains des Docks, Saint Joseph Church) which have become iconic.
The MuMa is the second museum in France for the number of impressionist paintings.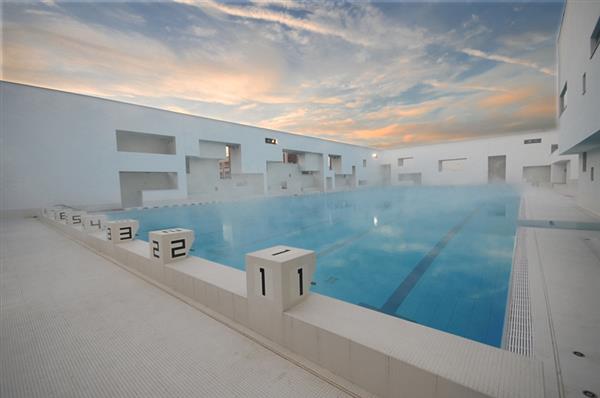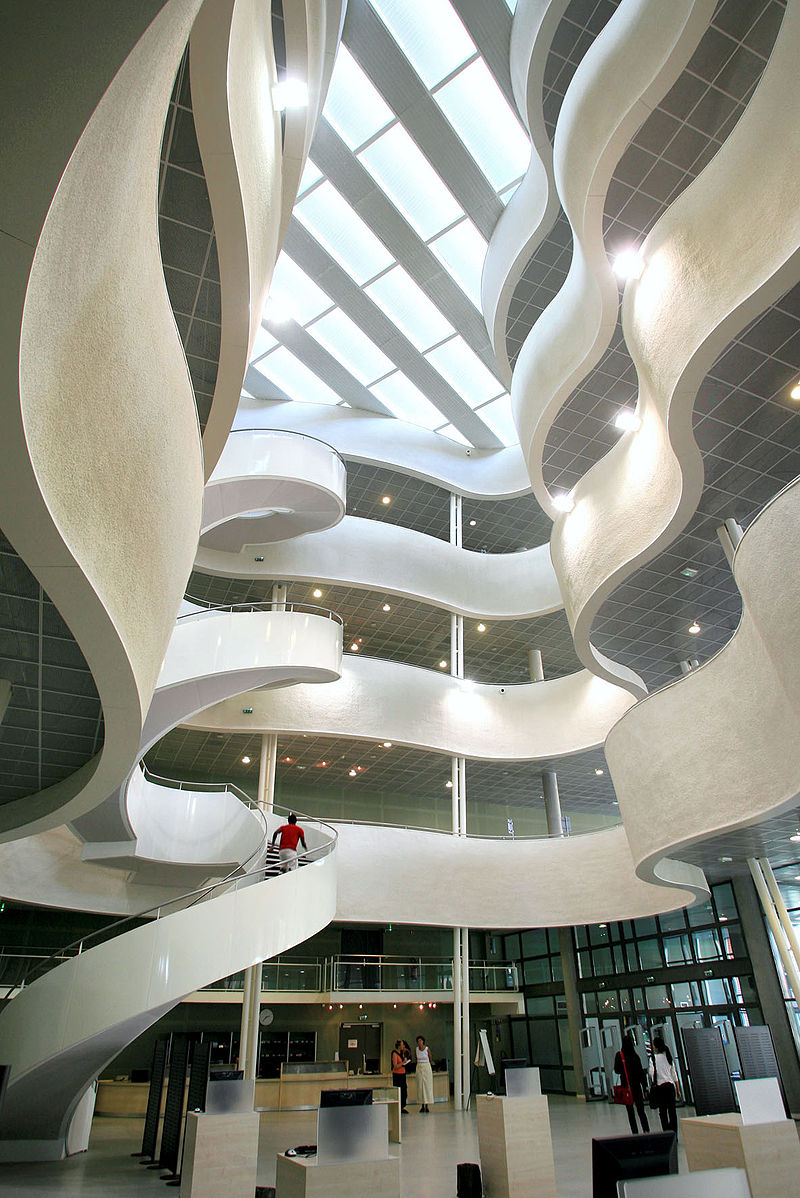 Host Institution: University Of Le Havre Normandy
Founded in 1984, the University of Le Havre Normandie aims to provide its students with innovative, high-quality educational programs relying on outstanding research facilities and long-standing partnerships with major players from the socio-economic world. With 174 partner institutions worldwide, students from 85 countries on its campus, and a third position in the latest national ERASMUS ranking, the University of Le Havre Normandie is characterized by its openness to the world. This multidisciplinary university offers more than a hundred training courses in various fields. It aims to facilitate the professional integration of its students and promote their international mobility. With the success of its students at the heart of its concerns, the University of Le Havre Normandie offers a favorable learning and personal development environment.
Venue: UFR Sciences et Techniques
The « UFR des Sciences et Techniques » is located on the Lebon site in the city center and a 5-minute walk from the SNCF train station. Since its creation in 1970, it has combined fundamental sciences and engineering sciences to prepare students for our society's scientific and technological challenges.
Direction
Address: 25 rue Philippe Lebon
76600 Le Havre