Host City : Dijon, France
Dijon is a city in eastern France, capital of the Côte-d'Or département in the Bourgogne-Franche-Comté region. The earliest archaeological finds within the city limits of Dijon date to the Neolithic period. Dijon later became a Roman settlement named Divio, located on the road from Lyon to Paris. The province was home to the Dukes of Burgundy from the early 11th until the late 15th centuries and Dijon was a place of tremendous wealth and power, one of the great European centres of art, learning and science.
The city has retained varied architectural styles from many of the main periods of the past millennium, including Capetian, Gothic and Renaissance. Many still-inhabited town houses in the city's central district date from the 18th century and earlier. Dijon architecture is distinguished by, among other things, its » toits bourguignons » (Burgundian polychrome roofs) made of tiles glazed in terracotta, green, yellow and black and arranged in geometric patterns.
Dijon is famous for Dijon mustard which originated in 1856, when Jean Naigeon of Dijon substituted verjuice, the acidic « green » juice of not-quite-ripe grapes, for vinegar in the traditional mustard recipe.
The historical center of the city has been registered since July 4, 2015 as a UNESCO World Heritage site.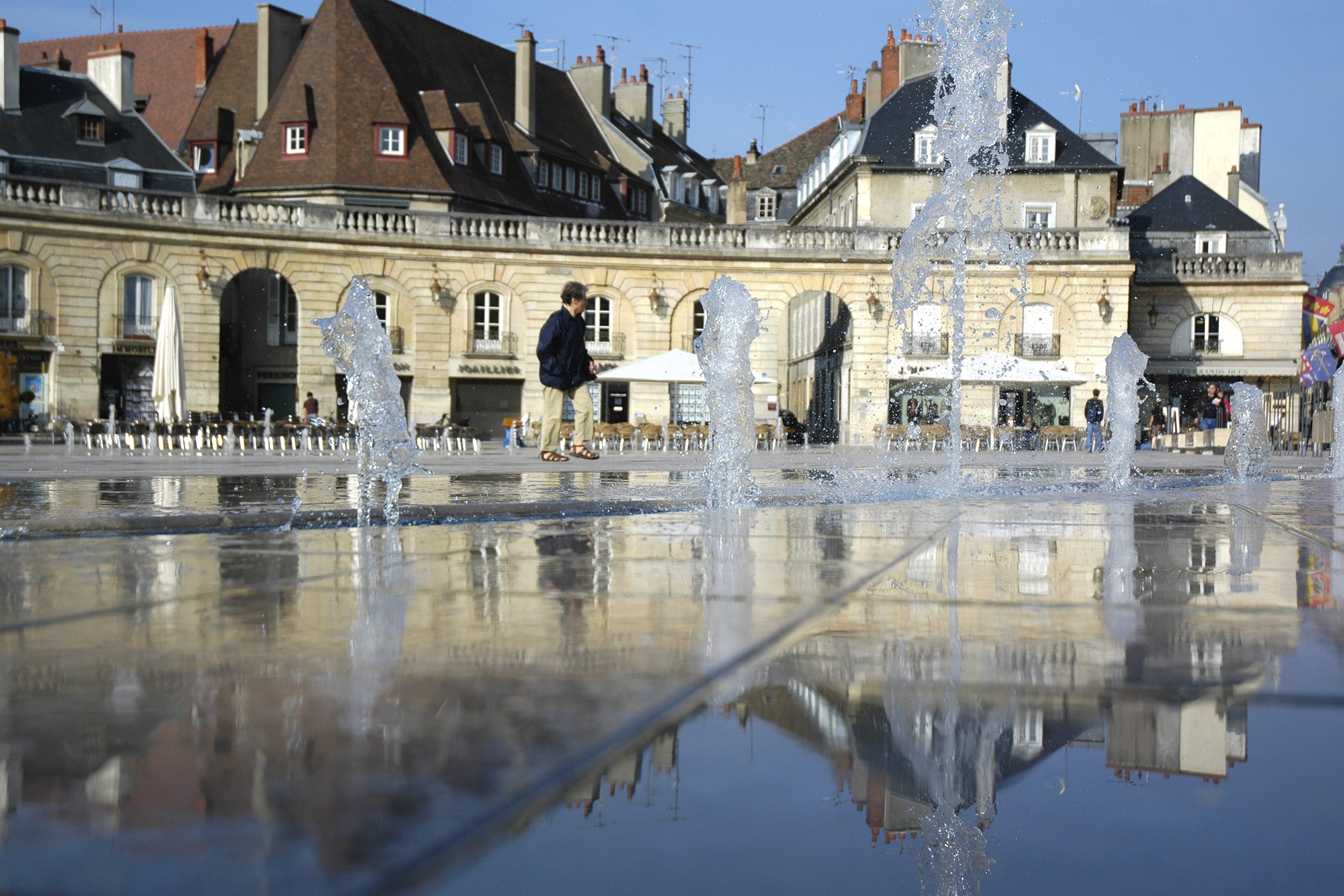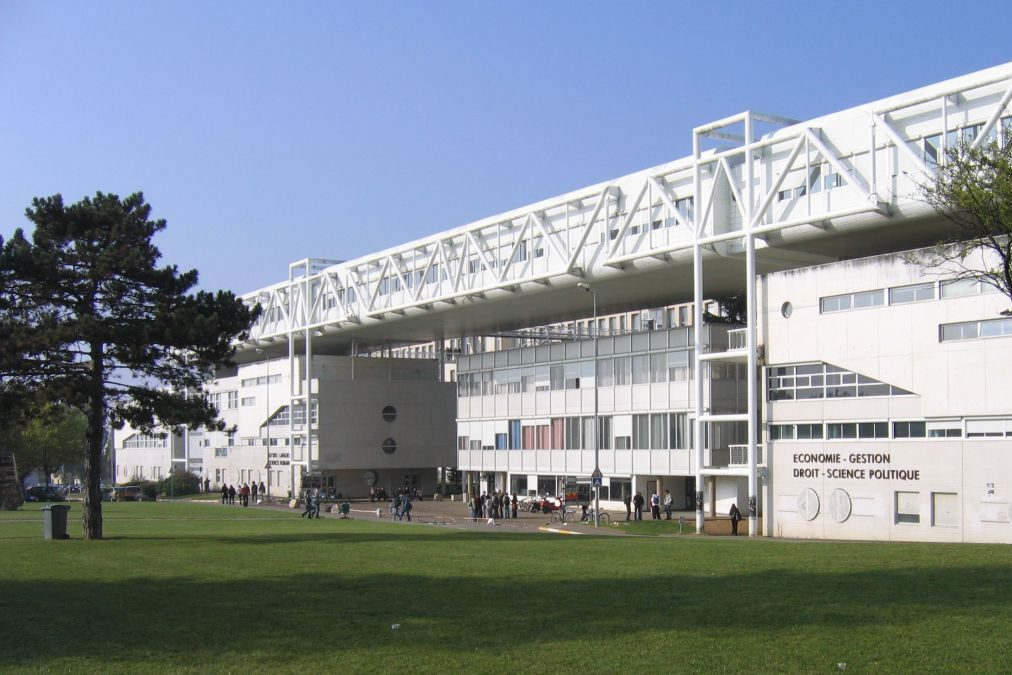 Host Institution: University Of Burgundy
The University of Burgundy is situated on a large campus called Campus Montmuzard, 15 minutes by bus from the city center. The humanities and sciences are well represented on the main campus, along with law, medicine, and literature in separate buildings. The IUT (Institute of technology) is also on the campus, providing specialist undergraduate diplomas in business, biology, communications and computer science.
Venue: IUT Dijon/Auxerre
The Dijon site is located at the heart of the University of Burgundy's Montmuzard campus. The IUT's structures were built in two parts: the first in 1968 and the second one between 1998 and 2000.
Thus, IUT buildings are a well-established part of the surrounding University landscape. Moreover, since its creation, the IUT has developed a solid network with regional companies, thanks to internships and various projects in the community.
Directions
IUT Dijon/Auxerre
Boulevard Docteur Petitjean 21078 DIJON